---
New Products - GHC160XA Series
---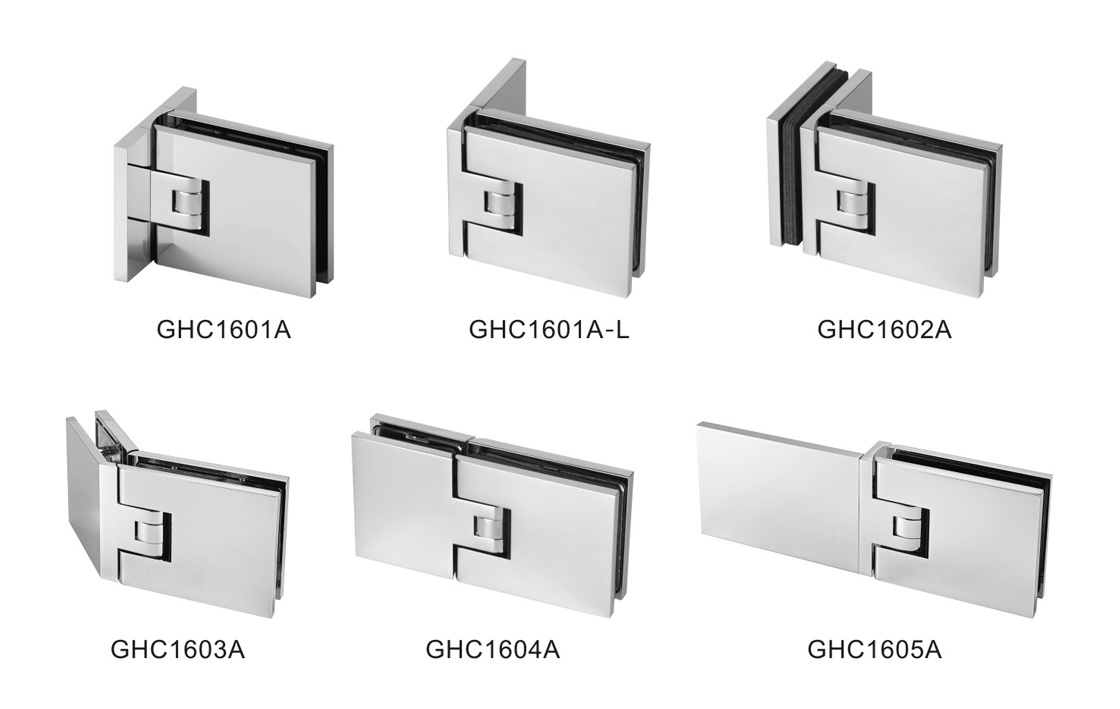 Do you want to know how to revitalize your bathroom space? This spring shower hinge can meet your needs! Its unique design and excellent performance can instantly upgrade your bathroom and radiate a noble atmosphere.
The brass material is not only sturdy and durable, but also undergoes special rust prevention treatment, which cannot affect its performance even in damp bathroom environments.
The 30 degree automatic door closing function can be automatically closed with a gentle push, which not only saves effort but also mutes the sound.
What is even more commendable is that they have the following six advantages and functions: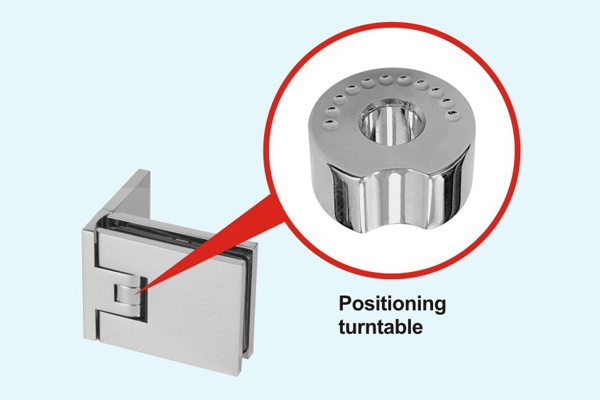 Axis positioning
Make the positioning of the turntable more stable
Increase the frictional touch during adjustment
No virtual position in the hinge angle positioning
Adjustable spring pressure
By adjusting the screws, the pressure of the hinge spring can be adjusted to control the closing speed of the glass door.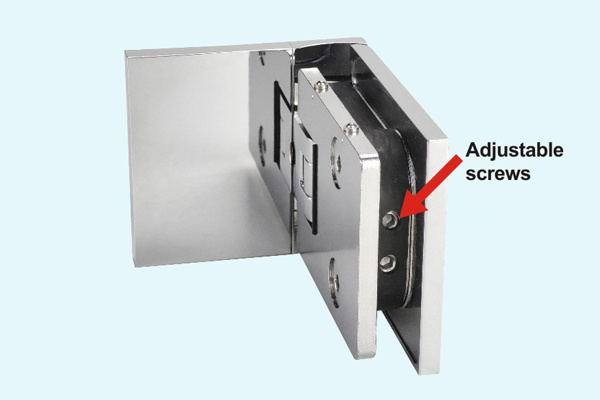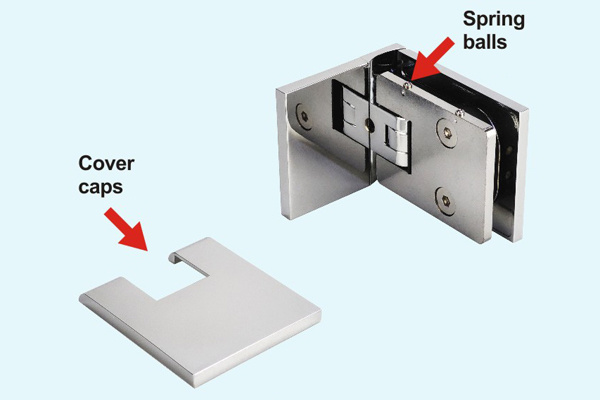 Spring ball cover caps
The screws won't appear
Easy to install, highlighting the humanized design concept.
Adjustable hinge angle
If the wall is not vertical enough to the glass, the angle of the hinge can be adjusted by adjusting the screws.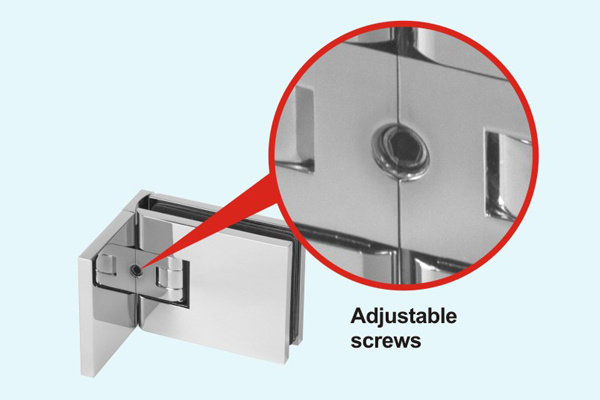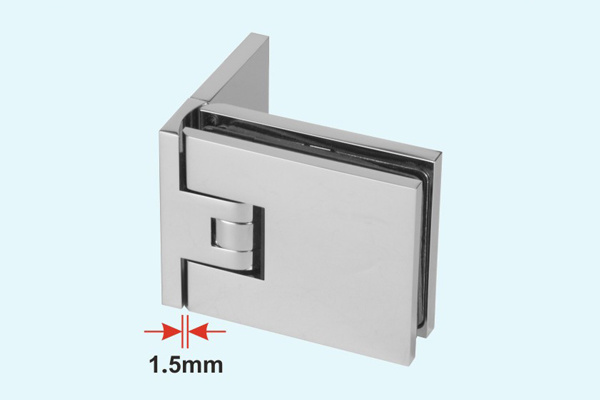 Waterproof gap 1.5mm
Ultra narrow waterproof gap design, make the product more fashionable and beautiful.
Nice surface
In order to ensure high precision in the production of accessories, we use advanced 4-axis computer gongs for machining. By grinding and polishing, the surface of the product is smooth and beautiful.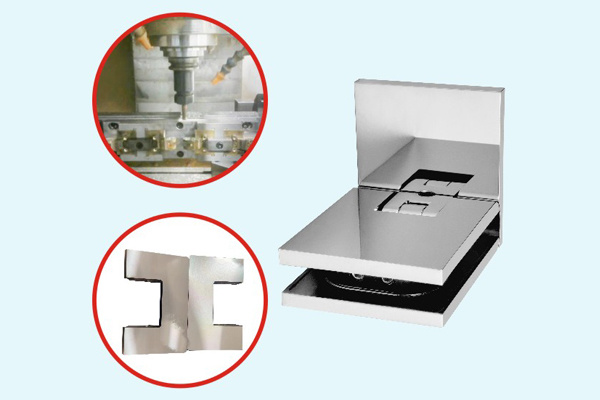 Related News
undefined